Product Sales and Training for Your Dealership Team
Finance & Insurance Sales Training
Finance and Insurance sales that are, practically, on autopilot require the best training for your team. Summit Venture Group has partnered with Reahard & Associates, utilizing a training system used by the top F&I producers in the country because it is time-tested and proven to work.
Our focus is on giving your team the same tools and process training used by the top F&I producers to implement in your own dealership. You'll cruise through training modules that sharpen your knowledge and skills in:
Professional Financial Services Management
Customer-Focused Selling
Customer Repayment Options
Risk Management Options
Vehicle Protection Options
Credit Evaluation/Analysis
Laws and Regulations, and Professionalism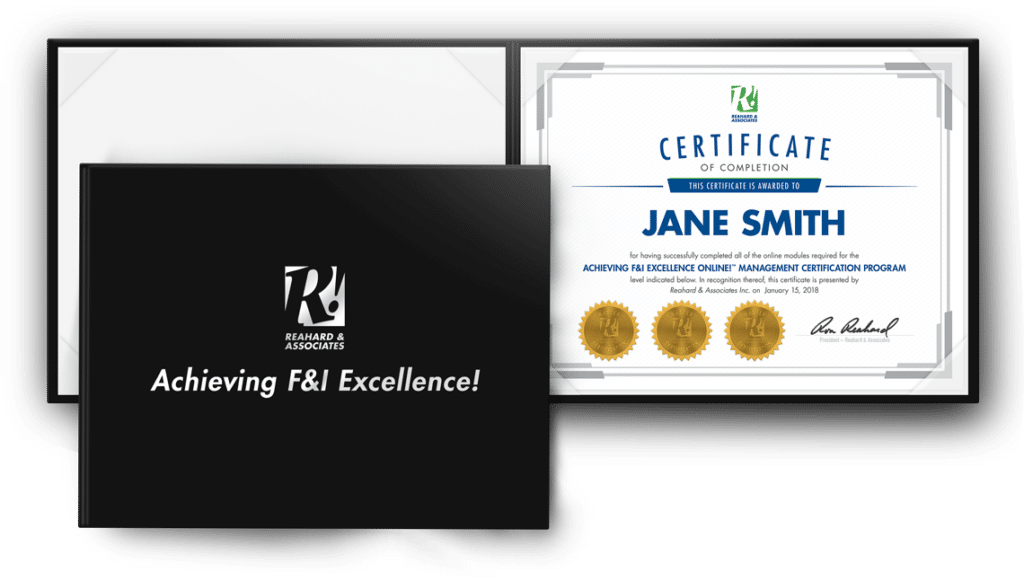 Summit Venture Group facilitates these world-class trainings and follows up with your dealership to ensure the processes taught are implemented correctly by your team. When the right training and right process meets your team, your results will be better than you would have ever expected.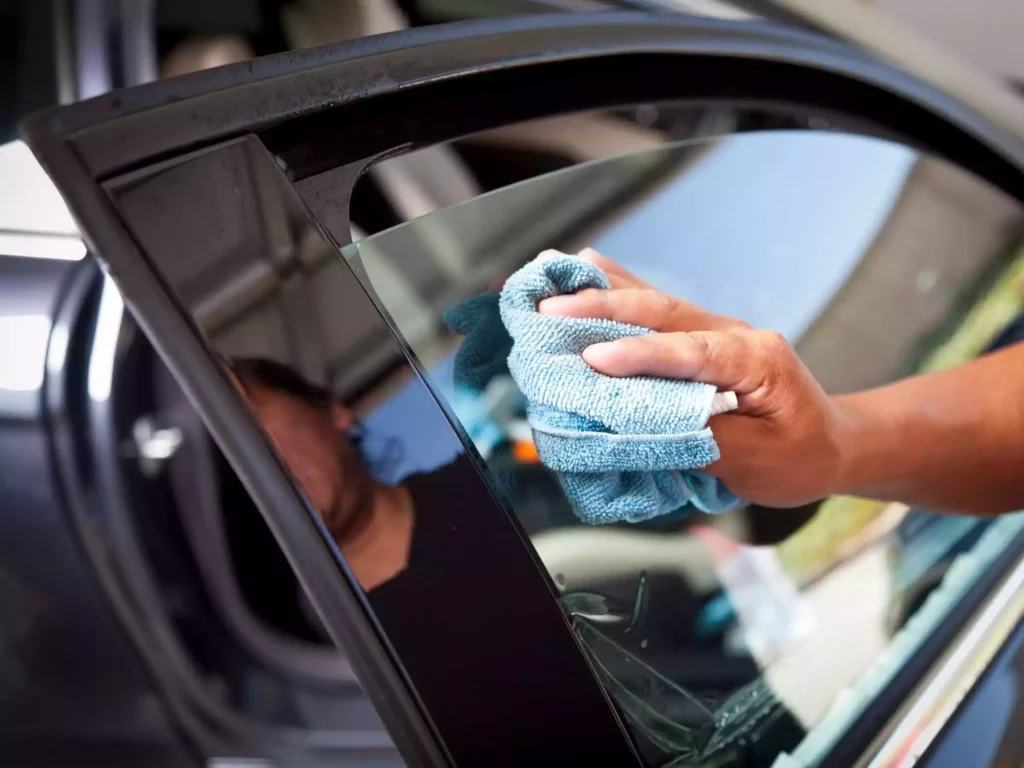 Aftermarket Applications Training
Aftermarket applications are a fantastic way to increase revenue for your dealership. Summit Venture Group will not only provide training for your application team, so that they can become proficient in the techniques needed to apply treatments to the interior and exterior of vehicles, but also provide comprehensive sales training.
By ensuring your sales department knows the features and benefits of each product, and can present them to customers in a way that drives sales, your dealership will derive greater profits from these trusted aftermarket application products.
Want to learn about maximizing your dealership's profits?