Products for Automotive Dealerships
Simplify your complete vehicle ownership experience with AutoDrive.
Top-of-the-line vehicle service coverage with maintenance benefits available! Plan for the future now and drive worry-free with AutoDrive complete protection. We make it easy to find the right plan for your needs and budget by offering a variety of coverage levels, options and terms. And every plan includes 1 year of key fob repair & replacement, tire road hazard repair, dent & ding, and windshield repair.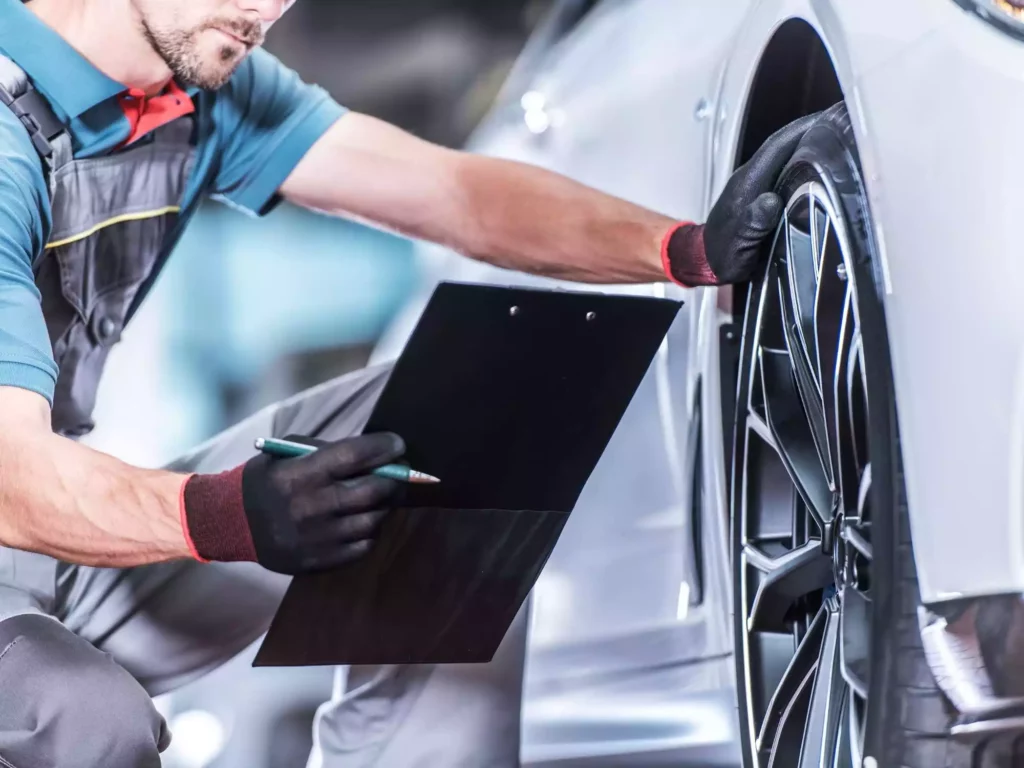 Vehicle Service Contracts give your customer peace-of-mind and can be an additional revenue stream for your dealership. Learn how we can add VSCs, Reinsurance, and much more to your unique sales packages on new and used automobiles. A few options are:
Dealer No Charge Back

Dealer Reinsurance

Dealer Profit Sharing

Lifetime Powertrain (New, Used, or both)

Lifetime Powertrain Exclusionary Wrap Coverage to 150,000 miles

Short-term Plans such as 3/3, 6,6, & 12/12 plans

Extended Eligibility plans available on vehicles current plus 20 years old

Exclusionary Coverage available on vehicles with 150,000k or less

VSC that include maintenance 

Salvage & Branded Title Coverage

Luxury & High Line Vehicle Coverage 

Any Year, Any Make, Any Model Plans Available
Protect your customers' vehicles with depreciation protection from Value Shield. Customers' vehicles are protected by Gap in the event of a total loss but what about all the vehicles that are not totaled? How do we protect our customers from the depreciation hit a vehicle takes after an accident?
Value Shield provides coverage up to $10,000 of depreciation when they bring the vehicle back to your dealership. Finally, there is a product for cash, lease, and finance customers that provides protection against depreciation after an accident. Protect your customers while creating a great retention tool.
Rapid Fire Service Texting and Retention Software
Keep connected with your customers and increase retention rates with the Rapid Fire Service Texting and Retention software by Assurance Plus.  From your service to sales departments and everywhere in between, customers will appreciate staying in the loop and your dealership teams will appreciate how easy it is to stay connected to customers with this leading dealership software. 
Everyone wants lower payments and more flexible payment terms on their new or used car, RV, or recreational vehicle. With AutoPay Plus you can offer your customers more payment options and help them save money on their vehicle purchase. 
Weekly, bi-weekly and monthly payments can help you close the deal. Learn more about partnering with AutoPay Plus to give more options to your Finance department. 
RV | Marine | Power Sports
Regardless of your dealership offering – from marine to ORVs, Summit Venture Group can provide the same suite of products you need to increase profits for your dealership.
1.5M in used vehicles puts the power to negotiate and source resale vehicles in your dealership's hands. Source vehicles easily and get industry leading purchase protection for 45 days on your selected motor vehicles. 
See how easy CarOffer makes sourcing, buying and protecting your inventory.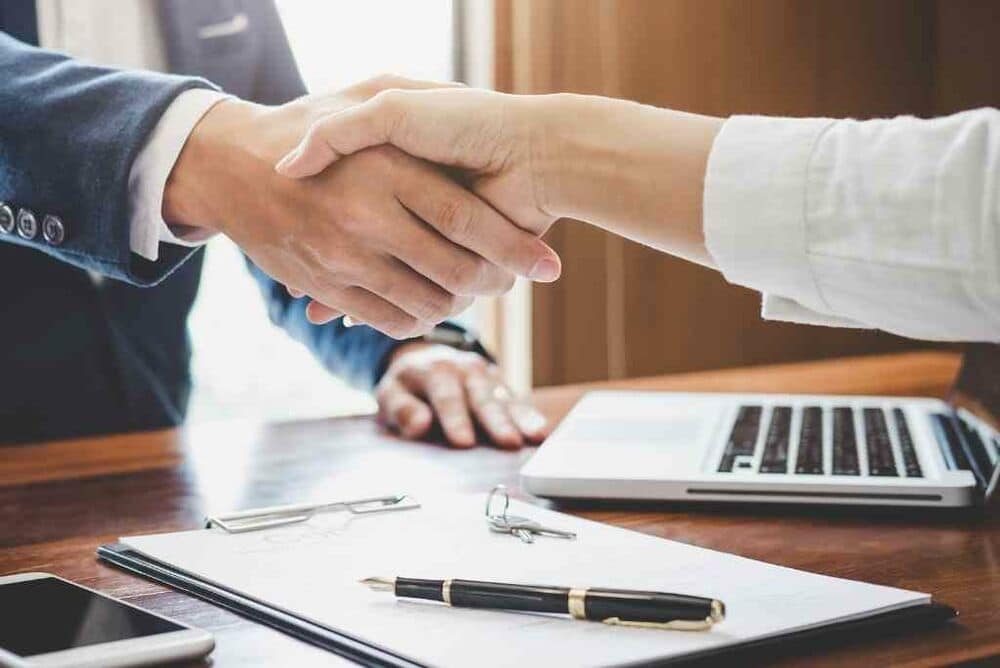 Summit Venture Capital allows our dealers to receive funds today based on the number of products written through SVG. Without involving any banks it allows our dealer partners to receive capital from SVG ranging from $25,000 to $500,000. All capital advance loans are done at 0% and all balances are paid down by writing our products.
The Permashield® brand represents an exclusive suite of automotive protection solutions to enhance the safety and performance of all types of vehicle tires. Permashield® products include a "No Flat Guarantee" and will not cause high-speed vibrations in daily driving like other tire sealant products.
Drive America provides dealers with a low-cost, high-value program to help generate additional sales in the dealership and/or their service drives. With their 60-day and 6-month benefits package, you can provide your customers roadside, maintenance, wheel & tire, lost key, windshield, dent and ding, and more. Once you have enrolled your customers into the Drive America programs we will contact your customers on your behalf, renewing their policies and making a turnkey solution to found profit centers your dealership currently doesn't pursue.
After-Market Applications
Xzilon offers one-of-a-kind Certified Clean Interior and Protective Coating Exterior Programs, along with Glass Protection.
Certified Clean provides a two-step process to eliminate odor-causing germs, bacteria, and microbes. This unique program also comes with 7 years of interior protection from stains, rips, tears, and burns.
Protective Coating and Glass Protection Programs will additionally help reset the exterior of the vehicle to cleaner than if it was new, protecting from dings and dents and offers improved windshield visibility.
RUST by Xzilon is disrupting the rust protection industry and was designed by chemistry experts to provide protection customers can relate to. Industry-leading up to 10-Years coverage on Rust Perforation, Surface Rust and Paint Bubbling. Specifically formulated to protect painted surfaces of vehicles and contains twice as much ceramic than leading paint sealants.
With Summit Venture Group, you can design the packages your customers are demanding with their vehicle purchases and increase your dealership revenue. Here are a few more examples of the services we can offer help you offer your customers.
Wheel & Tire Road Hazard

Wheel & Tire Cosmetic

Wheel & Tire Road Hazard w/ Cosmetic

Lost Key

Auto Deductible Reimbursement

4 in 1/5 in 1 Combo Products

Pre Paid Maintenance

Maintenance Reimbursement 

Etch

Dent & Ding Protection

Lease Wear & Tear Protection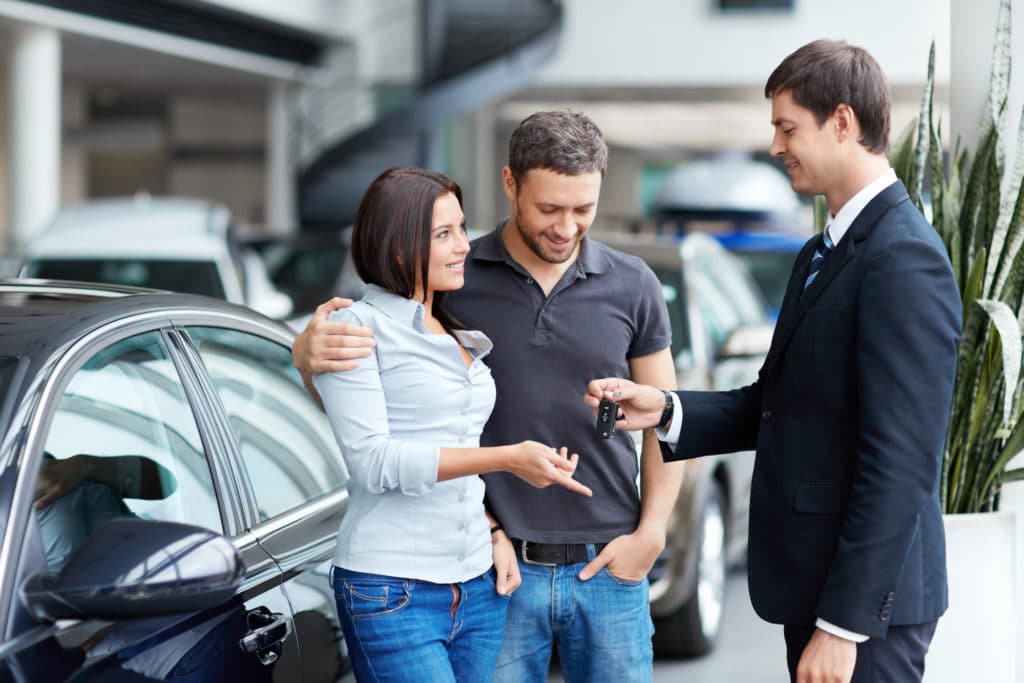 Want to learn about maximizing your dealership's profits?