Get & Stay Complaint with
Summit Venture Group
CFPB compliance can sometimes feel like a moving target but noncompliance is not an option. The team at Summit Venture Group has over 40 years of experience with CFPB compliance and compliance training to help your dealership maintain the above-the-board operations that you need.

Training Teams in CFPB Compliance
Detect issues in your automotive dealerships lending practices before the examiners arrive. Our team's expertise in CFPB helps ensure your dealership is complying with all federal fair lending practices and will cover topics such as: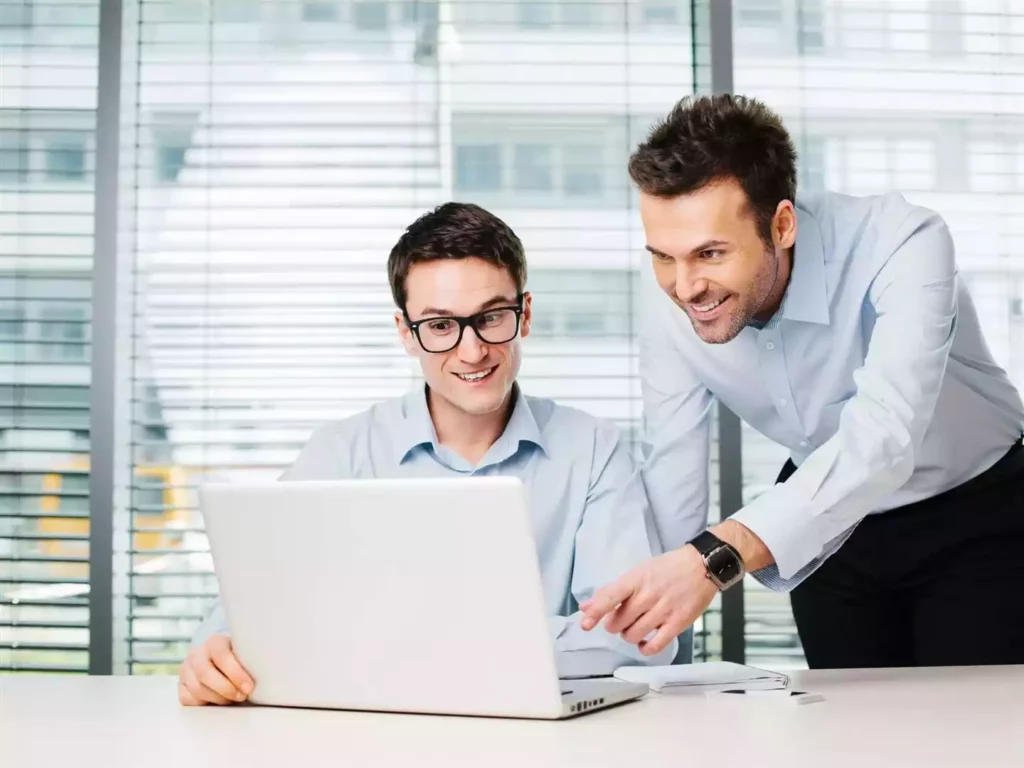 Want to learn about maximizing your dealership's profits?